Thermotransfer printers & industrial markers
"Lighthouse – for fast and cost-effective labelling and identification"
We know that it is time consuming and expensive to buy bespoke labels in small quantities. The Lighthouse CPM-100 and CPM-200 give you instant access to everything you need, from disposable labels to specifically designed signs.
In the workplace, we all rely on clear signage to advise, inform and warn people. But how can you ensure that you and your staff have quick and cost-effective access to these important labels and signs? The answer is Europe's best-selling labeling machine!
Today we have over 1000 customers who have realized the benefits of this machine, so get in touch with me today so as not to miss your chance!
Industrial labelling
Our CPM machines handle marking and signage requirements for health & safety, technology, electricity, plant ID, product ID, pipe marking, admin, chemical ID, plant management, control panels and more.
Custom labels on demand.
Multicolor printing
Create labels for any shape
Print barcodes and variable data
Print your own logos, charts, and charts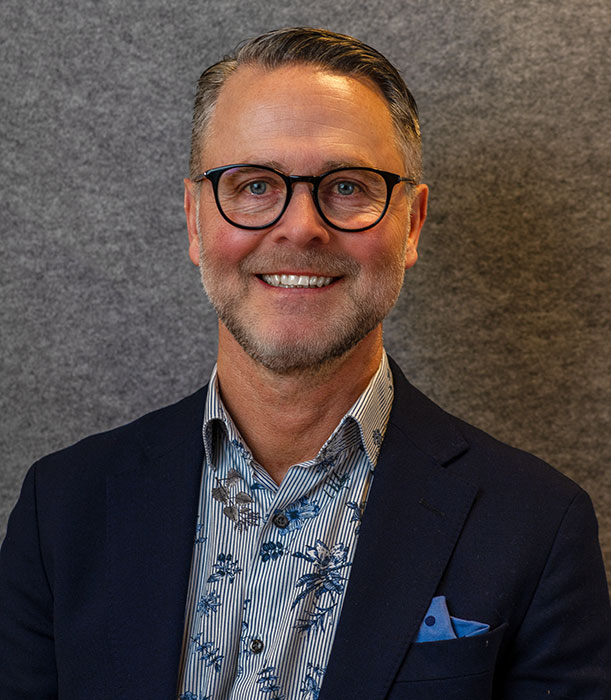 Software
Our Lighthouse for MAX CPM software contains more than 3800 symbols such as GHS, warning symbols, etc.m. By using thermal technology, it provides vibrant, robust, UV-stable, chemical-resistant, waterproof signs and labels that are directly ready for outdoor use. With easy handling and no smells or ink to contend with, this is a real plug and play solution.
Basic service
We offer basic service on your machines to ensure that they have as long a lifetime as possible and to avoid problems. We recommend that you send your machine for service every other year approximately. While your machine is in service, we always offer free loan machine. If you are unsure when your machine was last serviced, contact one of our technicians and they will help you.  
Service and Support
We help you with service and qualified support   on everything to do with marking. Our technicians have extensive experience and are updated on both machine and software. Together we come up with a solution that suits you.

Support agreement
We also offer support agreements on our machines, sothat you as a customer feel confident that you always get the right support on your machines. What is included in our support agreement is as follows:  
Free support, by phone or e-mail

Remote help, free online support




Support pages, on our website




Free access to software updates 




10% discount on spare parts and service