ACG Nyström is your total supplier from idea to product development, pattern design and cutting.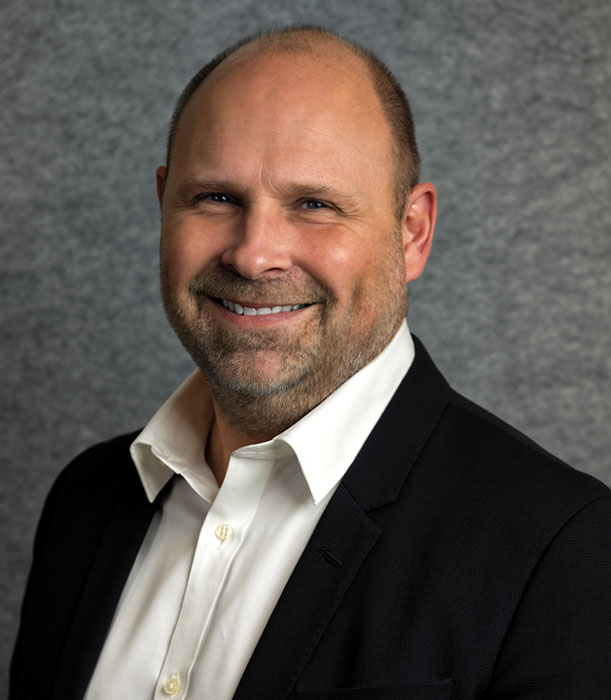 Optitex is a global software supplier of 2D-3D CAD solutions for brands, retailers and manufacturers in the fashion and clothing, transport interior and furniture industry. With more than 30,000 users, our solutions focus on creating accurate patterns with intuitive tools that streamline design, development and production throughout the supply chain, enabling efficient workflows and close collaboration for secure fit, speed and sustainable production .
Reading table
Digitize existing designs quickly and easily for use in Optitex CAD.