Automated cutting solutions

We are active in a variety of industries such as the clothing industry, furniture industry, boat, automotive and aerospace industries, composite industry (carbon fiber, fiberglass and prepreg), leather industry, technical textile and other industries where various forms of textile are common.
The size of our customers varies, we serve everything from one-man companies to large multinational groups. To these industries, we offer everything from standard solutions to customized solutions that solve your challenges in the best possible way.
How can we help you, contact me for an unconditional dialogue!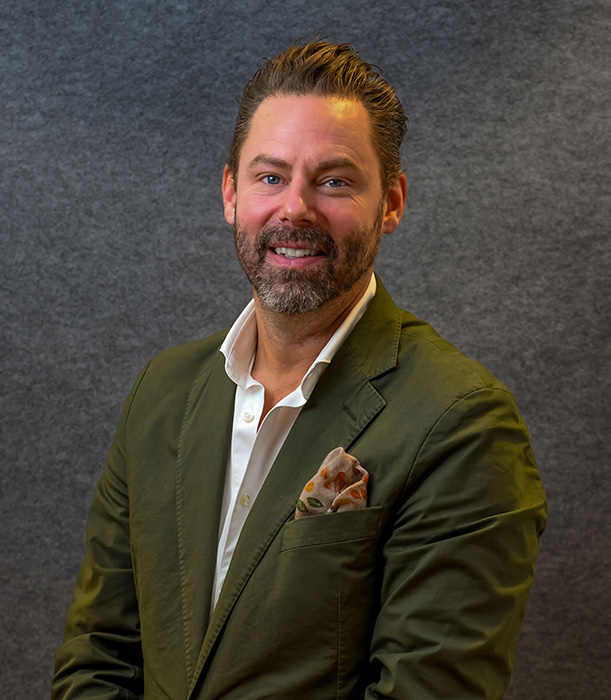 Hardware
Automated cutting
Eastman's single and multi-ply cutting solutions with complementary spreading tables and spreaders are suitable for a wide range of materials and are guaranteed to give you increased productivity and cut quality!
Spreaders
Complement your cutting machine with a spreader for smooth, automated spreading of material with perfect edge control.
Eastman's automated spreaders can handle rolls of material weighing up to 1,000 kg. Optimising material utilisation, they are flexible and easy to use.
Spreading tables
Eastman's spreading tables is an ideal complement to your cutting machine. These highly flexible spreading tables are available in a variety of lengths and widths, with surfaces to suit your needs and with or without an air to facilitate the spreading of materials. Eastman spreading tables are available as static or conveyor, with or without air. Table sections are available in modules of 120 cm.
If you need service or support, please contact us. Our technicians have extensive experience with cutting machines.
A cutting machine in production that stops often quickly results in high costs. It is therefore very important that the cutting machine is serviced at regular intervals. We recommend signing a service agreement with planned service intervals. The service agreement can be tailored to your needs.