Welcome to the Open House!
On November 9-10, we invite you to an Open House together with ACG Accent. During these days we will offer demonstrations of our extensive product range, attractive offers and snacks.
In addition, representatives from Eskils tryckeri, ACG Kinna Automatic and ACG Devs will be present to talk about their products/services and answer any questions.
Thursday 09.00-16.00
Friday 09.00-14.00
We look forward to meeting you!
Exciting news and offers from the Print and Embroidery department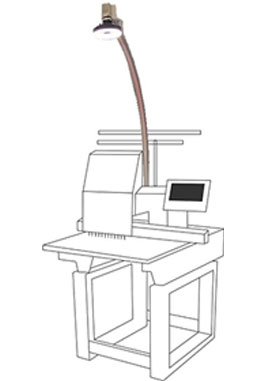 New! Camstitch
GMI Camstitch is a vision system for embroidery machines, designed to optimize and assist the sewing of patches, appliqués and matching embroidery to printed garments.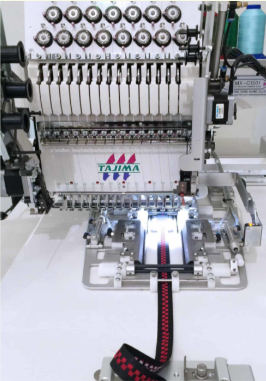 New! Autohoop
Auto Hoop makes it possible to embroider on ribbons, automatically with Tajima embroidery machines. For example, nameplates on Velcro.

It's never been easier to embroider
Don't miss Tajima's new machine model Tajima TMEZ with Artificial Intelligence, helping you get an optimal embroidery finish.

Tajima SAI
A powerful and compact machine that allows you to easily achieve professional results while expanding your embroidery horizons.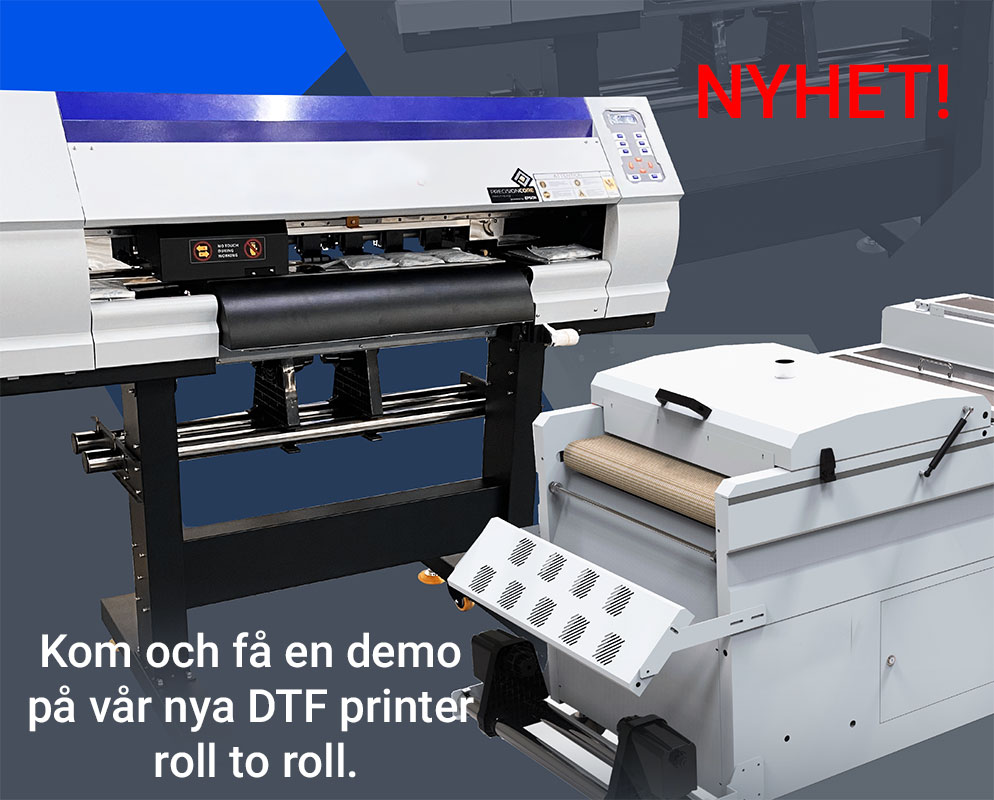 Automated cutting solutions

Welcome to discover Eastman's range of automated industrial cutting solutions. These solutions are designed to handle single and multi-layer cutting with outstanding precision results regardless of the material.
We also offer laser cutting. Whether for prototypes, small quantities or large-scale production, our solutions are available in different lengths and widths to meet all needs.
Come and explore the future of cutting solutions with us!

Pattern design
With Optitex, you get powerful tools for pattern design, layering and nesting that take you from idea to production-ready digital designs.
Optitex offers a sleepless 2D/3D portfolio that opens the doors to creativity and efficiency in the textile industry.
During both days we also have ongoing demos of: Optitex 2D and 3D and digitization of analogue patterns.
Laser and marking department!
Discover our impressive range of laser machines that we are proud to present and demonstrate to you. We have no less than four different models to showcase:
LFC Tabletop Laser: A powerful and versatile laser machine that impresses with its performance.
Spirit LS: A laser machine that takes creativity to the next level with its advanced features.
Diamond Line 3D MOPA fiber laser with Gantry system: A high-tech laser machine that takes engraving and marking to a new dimension.
X380: A laser machine that combines precision and efficiency for outstanding results.
Our technicians are on hand to answer all your questions about our software and drivers for all our machines. Don't miss the chance to explore our range and get a hands-on demonstration of these impressive machines.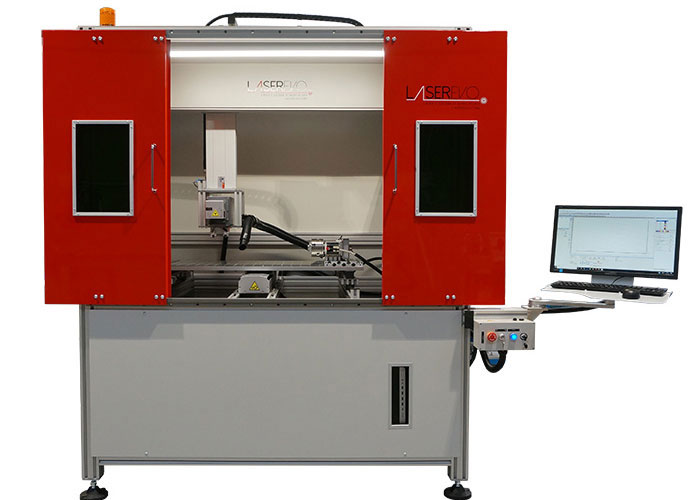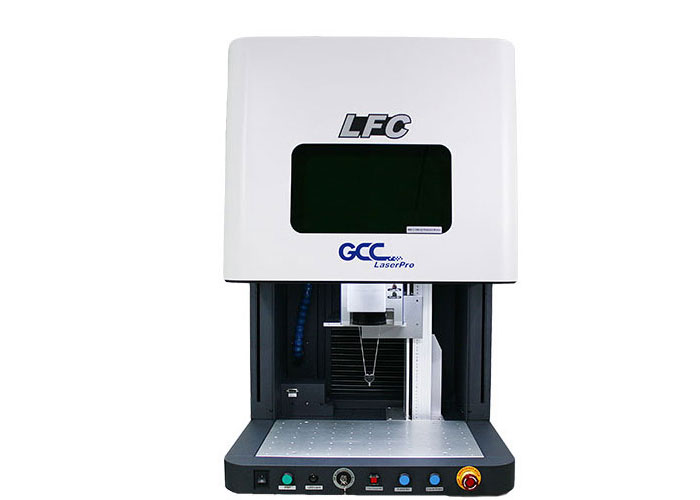 We will also introduce you to our two marking machines Lighthouse CPM-100 and CPM-200, which offer outstanding performance and reliability.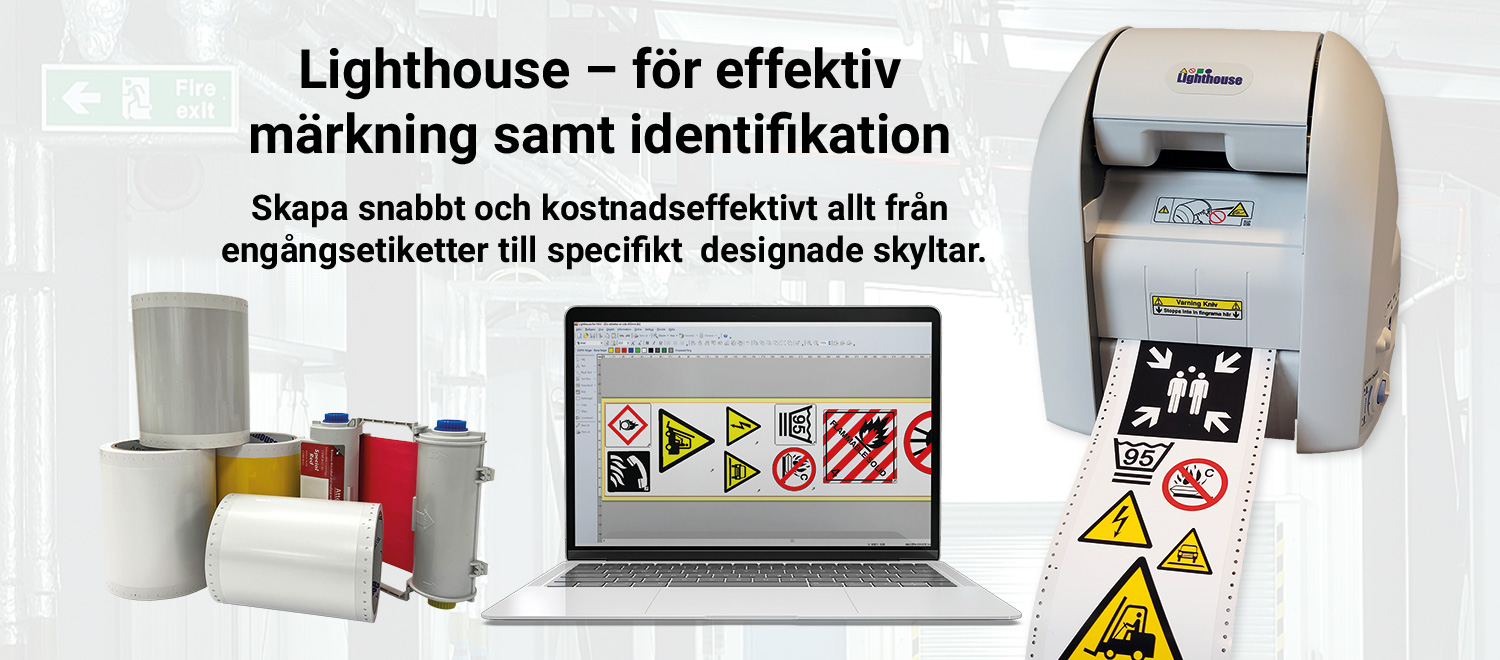 Come and discuss automated machines with our representative from Juki.
In addition, we will offer great prices on both new and used sewing machines during our Open House.
It's an opportunity you don't want to miss!